Our farmhouses have all been registered and been approved by the Japanese rural tourism regislation.
All farmshouses have met the safety standards and we can assure you a safe and fun farm experience.
Want to experience the real Japanese farm life?
With Stay Japan, we have made the booking process even easier!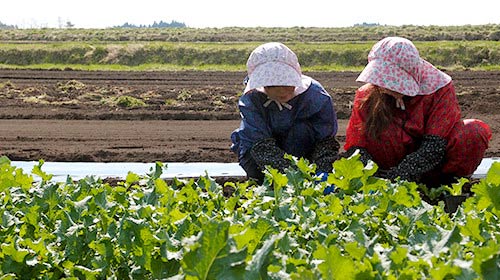 After check-in, you get to experience some hands-on activies at the farm.

You get to experience the real farmers' life and the types of vegetation vary from different farms.
So, get out there and find your surprises!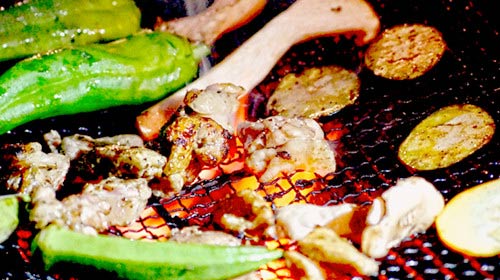 You get to enjoy meals, which made by your own hand-picked vegetables.

I assure you they will taste very different to those you bought from your local grocery store.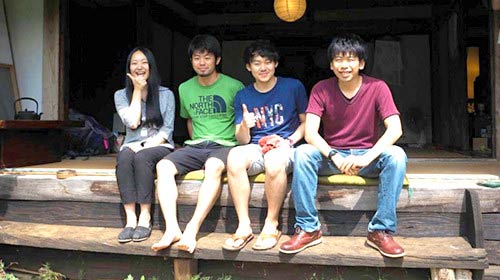 You will have chance to interact with the farmers, which let you feel like a part of the farming family.

Everyone is welcome, even if you don't speak Japanese.
It maybe a chance for you to make some local Japanese friends!
Introduction of the farmhouse
Company Profile
Company:Hyakusenrenma,Inc.
Establish: 20, August 2013
COO: Sonousuke Mikuchi
Address: 2 Chome-18-20 Sotokanda, Chiyoda-ku, Tōkyō-to 101-0021
Main Clients: Japan Airline, ANA Sales, iJTB, Japan Central Union of Agricultural Co-operatives, Nokyo Tourist Corporation, NTT Docomo